Over the last 12 months, we have been working in collaboration with the NHS South West London ICB to create free resources that can be used to support people with learning disabilities in healthcare settings. Through workshop research with our students, think-tank sessions (and a lot trial and error), we have created 3 tools that we think can be very useful going forward.
1) T H E M.I. C A R D
My Information Card

Only the size of the bank card, this card has been created for convenience and discretion. Baked Bean students were eager to create something that could quickly and clearly communicate a person's needs, and so the M.I. Card was born. The idea is that this card can be tailored to exactly what the individual desires.
O
n the Front:
Their name and a line informing that they have a learning disability.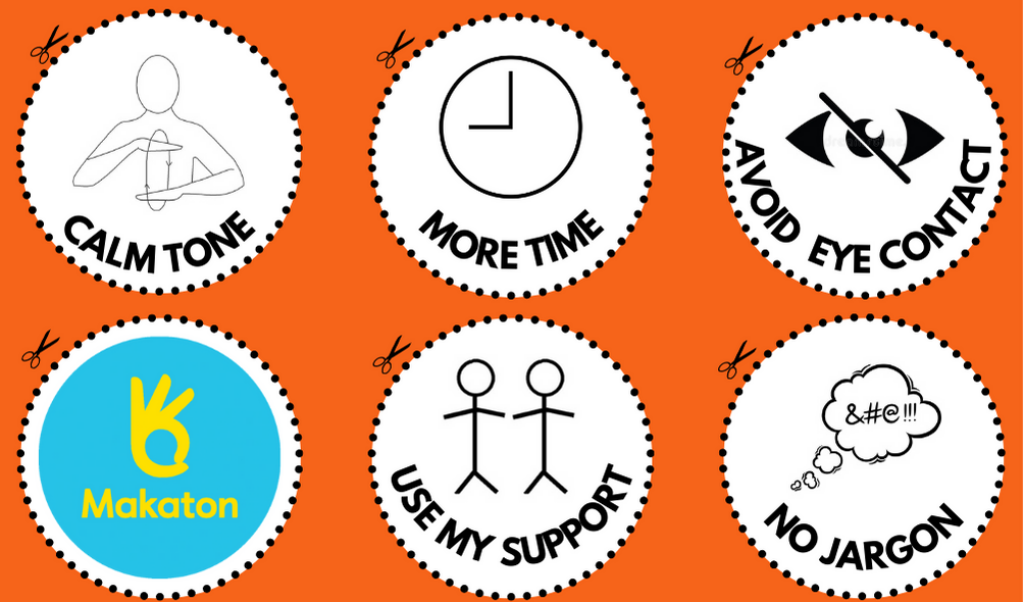 On the Back:
Their needs. The card comes with a cut-out pack of accessibility stickers that can be stuck to the back of the card. The three most important needs are chosen.

2) M Y A P P O I N T M E N T
Pre-Appointment Document

This document was created so that people with learning disabilities have the opportunity to process and see what their time at a healthcare appointment is going to mean for them. It should be filled out prior to a health visit, and can then be giving to healthcare professionals in the appointment to provide a better insight into their patients capacity, understanding and needs.
This comes in two options: Text and Easy-Read.
3) P R E & P O S T C O V I D
The impacts of Covid-19

This sheet is a place to freely draw or write thoughts and feelings attached to Covid-19. The aim of this sheet is to give healthcare professionals a better understanding of changes caused by the pandemic. This is in response to some of our students feeling that their needs have changed during this period and there being a presumption of 'this is who I've always been'.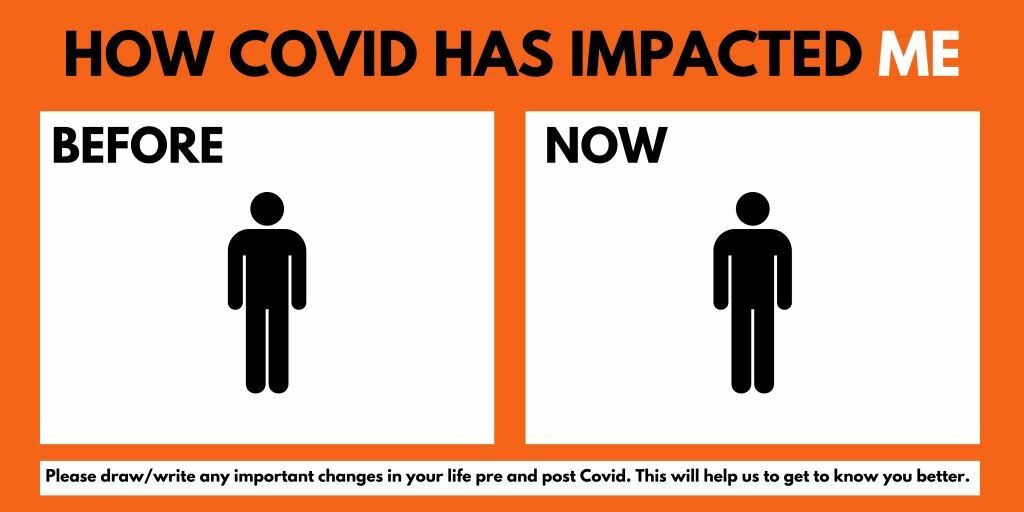 Download the Impacts of Covid-19 sheet
NEED SOME HELP?
Check out our Easy Read Guide to using these health tools.